5th International conference
On october 8th and 9th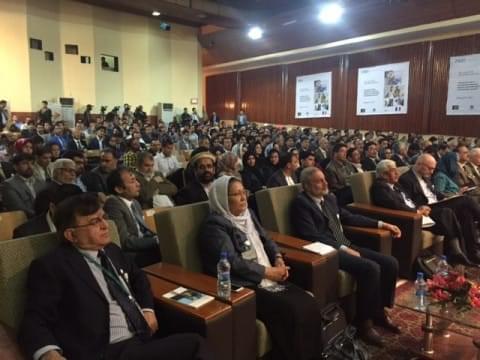 On October 8th and 9th  2015, the French Medical Institute for Children hosted its 5th International conference with the theme : "Emerging trends in Reproductive, Maternal, Newborn and Child Health in Developing Countries".

62 international experts presented their researches to 500 attendees.

Special guests included Dr. Farida Momand, the Minister of Higher Education; Dr. Abdul Basir Sarwar, the Deputy Minister of Health; representatives from Ministry of Economy and other dignitaries such as the HE French Ambassador, HE Nurjahan Mawani, Deputy Head of mission German Embassy. More.