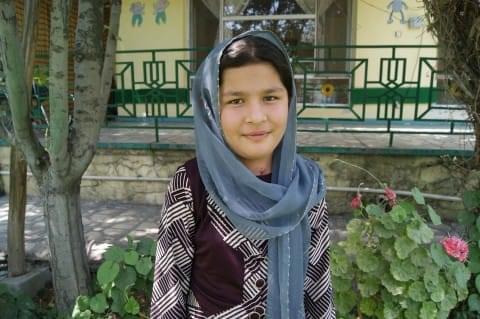 We are happy to introduce you to Najia, 10 years old, referred to Zanjire Omed's House for a congenital heart disease.
Her family of nine is very poor, supported by the father, a teacher who earns only $4 a day. The medical and social costs amounted to around $3,070. It represented 26 months of the father's salary and have been fully taken in charge by Zanjire Omed's House.
Today, Najia can fully enjoy her childhood.
Thank you all for your donations.